Kingsignal boosts 5G technology implementation in MWC19
time:2019/02/28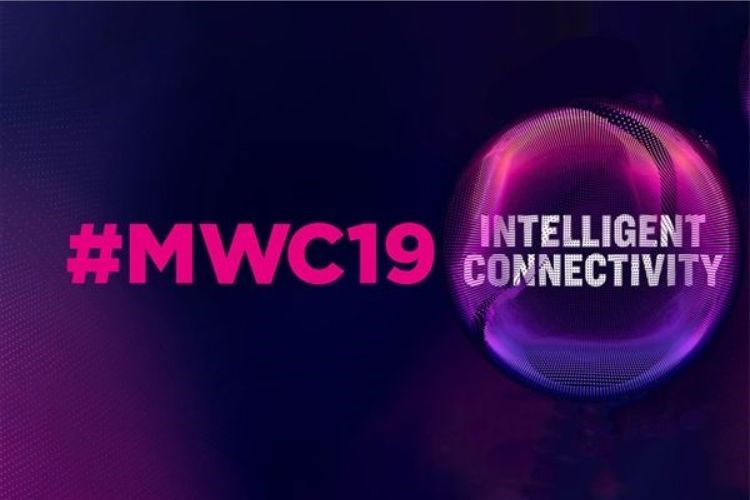 On February 25th, the 2019 World Mobile Congress (hereinafter referred to as MWC19) with the theme of "Intelligent Connectivity" was grandly opened in Barcelona. Operators, communication equipment suppliers, AI and IoT technology companies from all over the world have appeared to showcase the latest technological innovations and jointly promote the vigorous development of 5G and AIOT.
Before the official start of the exhibition, Huawei caused a global shock with "5G+Folding Screen" mobile phones. Then mobile phone manufacturers from all over the world also released 5G mobile phones that marked the new era. With the new era, there are also AI, XR and IoT-related products. In fact, the pace of development of 5G-related equipment vendors and communication operators is really the standard for the 5G new era.
At this exhibition: Huawei released 5G-Ready integrated bearer solution to help operators seize the 5G development opportunities; Ericsson 2.6GHz commercial 5G equipment program officially debuted, greatly enhanced coverage and capacity; ZTE released the industry's largest power three Frequency UBR and next-generation dual-band FDD Massive MIMO products, iterative upgrade for 5G deployment; Nokia released the world's first liquid-cooled Massive MIMO 5G BTS to achieve more energy-efficient product effects...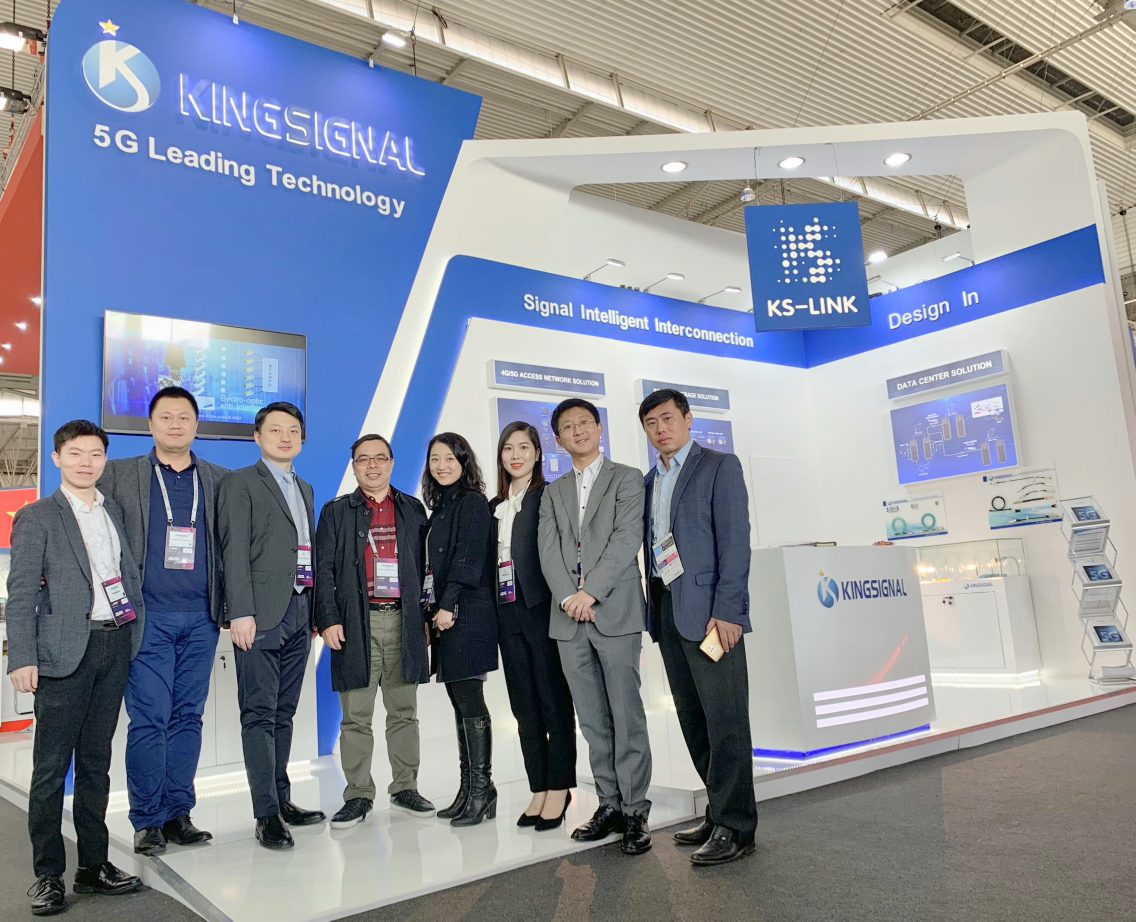 Kingsignal(300252.SZ), as the innovator of signal connection technology and a high-quality supplier of four major equipment manufacturers in the world, will continue to cooperate with the innovation of signal connection technology, continue to cooperate with the upstream and downstream resources of the 5G industry chain, continue to help 5G technology applications of communication equipment vendors, operators and terminal providers, and continue to help 5G technology implementation.
At this exhibition, Kingsignal demonstrated 5G access network solutions, indoor coverage solutions and data center solutions, focusing on 5G RF board-to-board connectors, 5G optical modules, 5G antenna PCBs, opto-electronic composite cables, high-speed lines. The core signal connection products such as cables, high-speed connectors and components have received the attention and communication from mainstream communication operators, equipment vendors and antenna vendors around the world.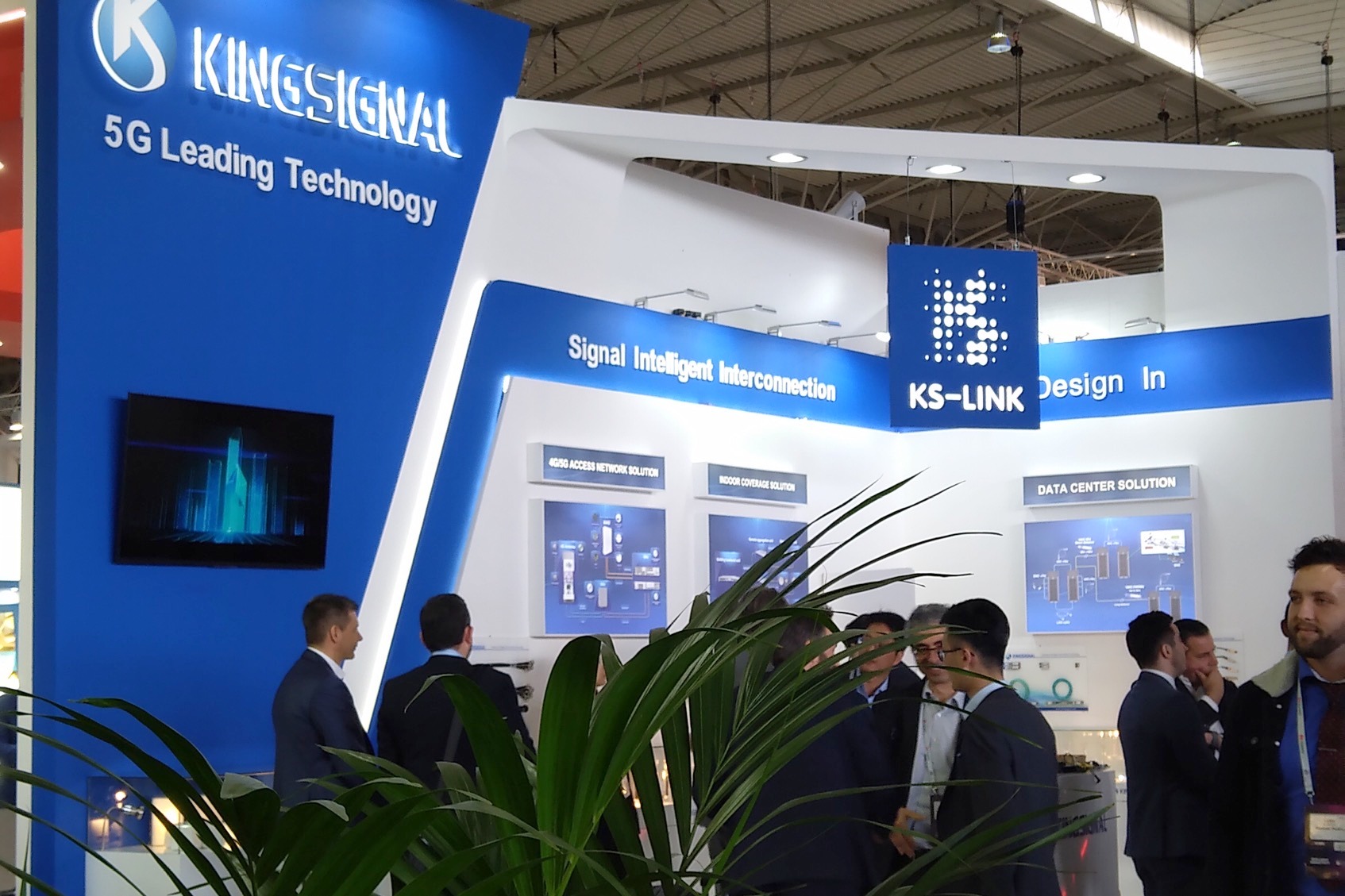 From 4G to 5G, the focus is on the problem of signal hotspot coverage, but the deep coverage around the signal is also a problem that 5G commercial needs to solve. Kingsignal's deep coverage solution focuses on data value areas, indoor areas and remote areas, and integrates traditional communication and satellite communication to achieve multi-technology joint networking. Kingsignal found that to improve the depth coverage of 5G, it is necessary to increase the transmission distance and mobility of the wireless network. Therefore, the intelligent self-organizing network WiFi Mesh is an important supplement to achieve 5G depth coverage.
At this exhibition, Kingsignal released a new sub-brand KS-LINK (Chinese name: Elf) to C, and released a full range of WiFi Mesh products such as AC1200, AC2100 and AC3000. The installation form includes desktop and plug-in. Wall and ceiling. With the growth of mobile terminal equipment, Kingsignal believes that WiFi Mesh network products will become popular with the promotion of 5G technology. Thus, the traditional WiFi and WiFi Mesh networks can present complementary and mutually integrated gestures on the product matrix.

Kingsignal, connects the world and creates value, and carrys 5G core products to MWC19. In the 5G era, Kingsignal will continue to be a signal connection technology innovator to provide core intelligent solutions for core customers, and continue to help 5G technology.