Kingsignal to attend the Shanghai IME Chin2016 exhibition
time:2016/11/07
Much attention has been paid to the IME/China2016 Eleventh International Microwave and antenna technology exhibition in Shanghai from October to 21 at the Shanghai Everbright Convention and Exhibition Center successfully concluded. As the leading Asia Pacific Microwave Technology Development Trend of the professional exhibition, IME/China2014 adhering to the successful experience of previous exhibitions, showing a good momentum.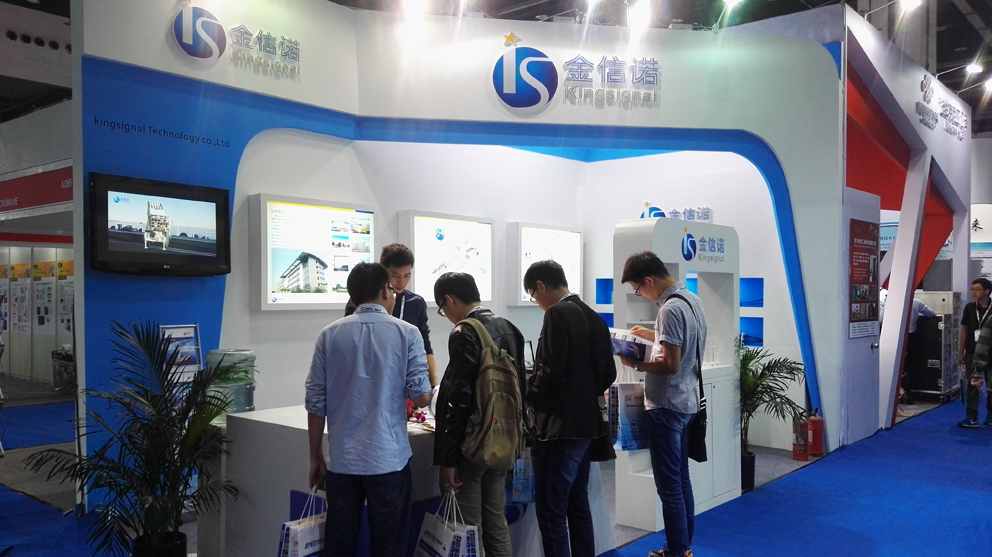 The exhibition lasted three days, manufacturers gathered, rich information, were brought together from the United States, Germany, Switzerland, Canada, France, Italy, Japan, South Korea, Sweden, Belgium, Singapore, Chinese and Hongkong and Taiwan area a total of 252 exhibitors from 14 countries and regions to participate in the exhibition, exhibition area of 12000 square m, three days received a total of more than 5000 professional visitors come to visit. With the influence of the show more and more, and constantly improve the industry demand, IME/China is not only a purchase and exchange platform, more evolved into the construction of high-tech content, high value and high level exhibition.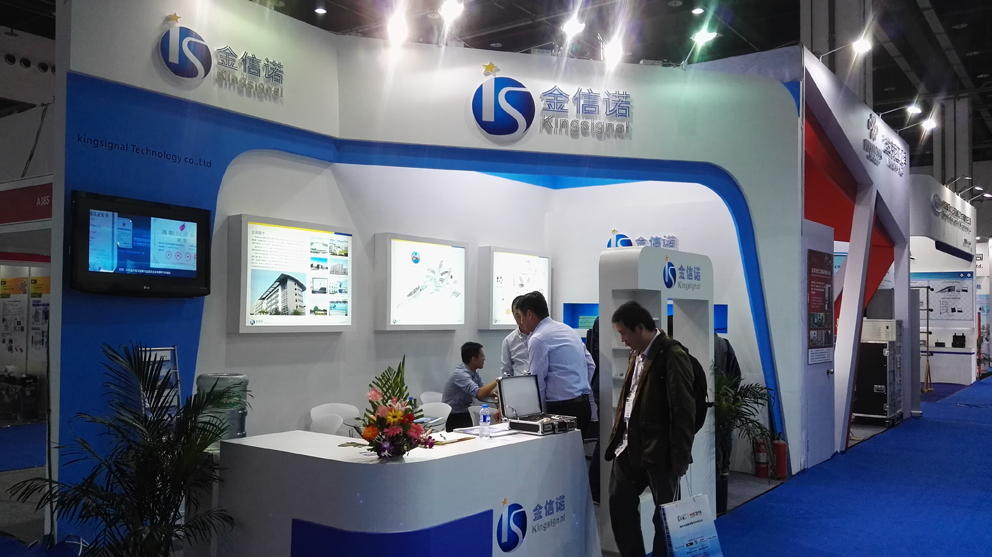 Kingsignal to show you a ROF optical network, the high frequency feed network, airtight glass sintering connector, connector and connector assembly, low frequency and high frequency components, EMC shielded wire harness network and other microwave series products during the exhibition, during the exhibition has received numerous industry of new and old customers, and get the recognition of new and old customers.