Kingsignal attended the India International Communications Exhibition
time:2017/02/17
Convergence India is the largest and most scale in the field of radio and television, satellite antenna, wire and cable, Internet, information and communication technology exhibition, but also by the India Department of the Ministry of information technology, telecommunications, broadcasting and information department to support the focus of the exhibition, since 1992 has been carried out has been successfully held 23 sessions, has attracted many international and industry insiders the attention of the enterprise, has become Asia's largest ICT exhibition. Display technology mainly includes computer technology, radio and television transmission technology, communication cable, cable TV, radio and Internet technology, multimedia technology, network security technology, satellite transmission, wireless communication, IT communication technology etc.. With the rapid development of communication technology, many international famous companies exhibitors products mainly around the new cutting-edge optical communication products, 3G/4G, WiMAX, IPTV, VOIP, digital cable video phone ICT.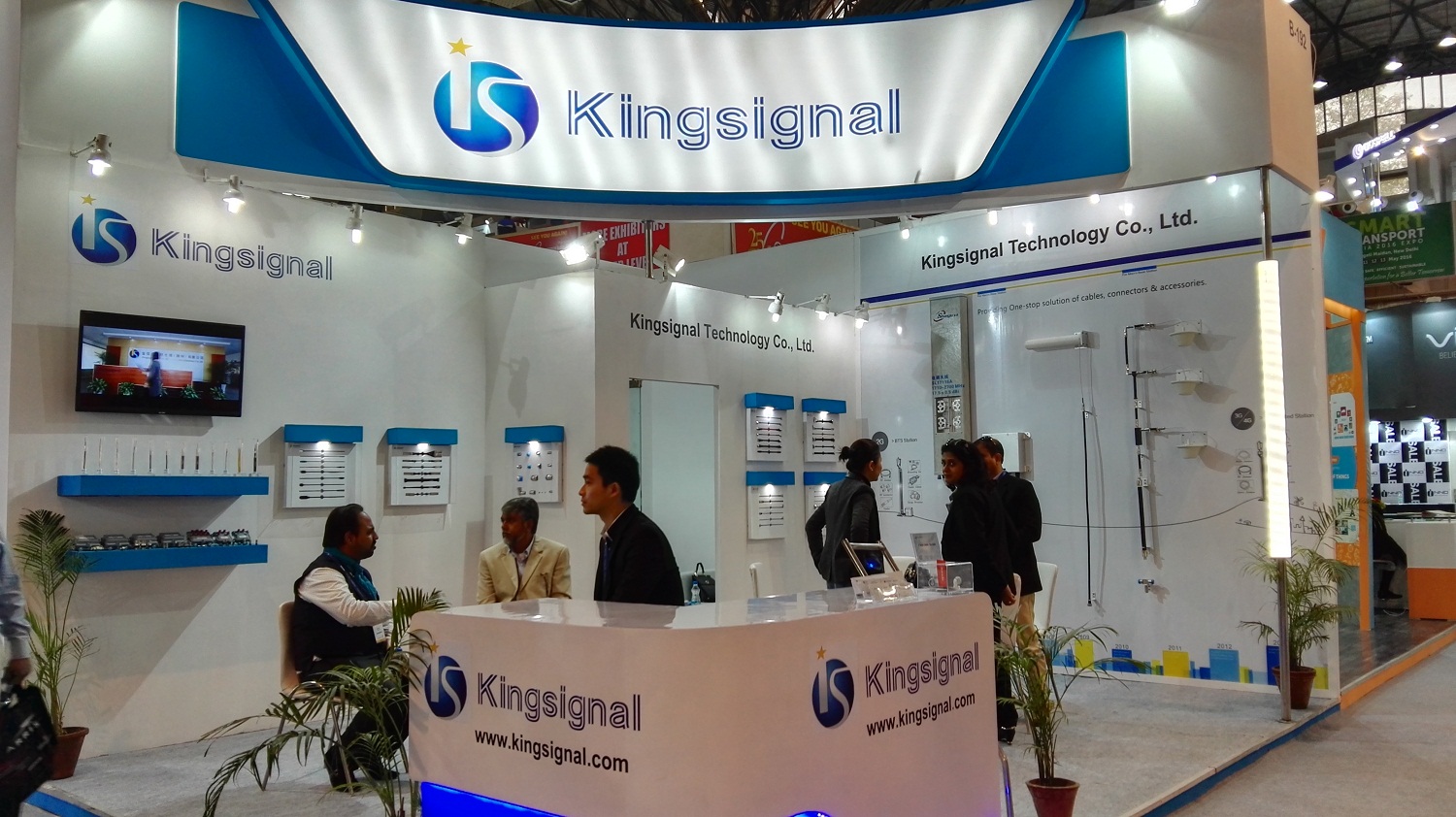 The base station antenna system
The base station antenna system is an important part of the mobile base station, it mainly completes the following functions: the RF signal from the transmitter for transmission, emission, to set up the base station downlink mobile station; receiving and transmission of uplink signal from the mobile station, a mobile station to the base station uplink. The configuration of base station antenna system is closely related to network planning. The network planning determines the layout of the antenna, the height of the antenna, the angle of the antenna, the antenna gain and the diversity reception. There are great differences in the requirements of antenna system for different coverage area and coverage environment.
Repeater subsystem
Traditional room system is used as passive feeder system signal transmission medium, is a solution scheme for indoor users, to improve the building environment of mobile communication, the system uses the wireless signal indoor antenna is evenly distributed in every corner of the room, in which the indoor area has a good coverage, in the elimination of signal weak blind spots and at the same time reduce the macro station burden. The repeater in Repeater for bidirectional forwarding physical signals between two network nodes, in the wireless transmission process to a radio transmitting equipment transfer signal enhancement, its basic function is an RF signal power booster. In the downlink, the donor antenna coverage area of the existing pickup signal through the isolation bandpass filter outside the signal band-pass excellent, filtering signal amplifier amplification again after the launch to cover the indoor area indoor antenna and feeding system. In the uplink path, the mobile phone signal in the coverage area is transmitted to the corresponding base station by the uplink amplification link in the same way, so as to achieve the signal transmission between the base station and the mobile phone.