Kingsignal holds exclusive bid for DT Mobile 5G board-to-board connector project
time:2020/02/20

Recently, Kingsignal (300252.SZ) won the bid for Datang Mobile Communications Equipment Co., Ltd. (hereinafter referred to as "DT Mobile") 5G board-to-board connector project. The winning product is the KFS series board-to-board connector. This product is used for the core connection of high frequency signals between the antenna board, filter and power amplifier board in 5G AAU. Board-to-board connectors are the most powerful connector products among all connector product types. The KFS series board-to-board connector won the bid was developed independently by Kingsignal, Kingsignal has the full independent intellectual property rights of this series of products.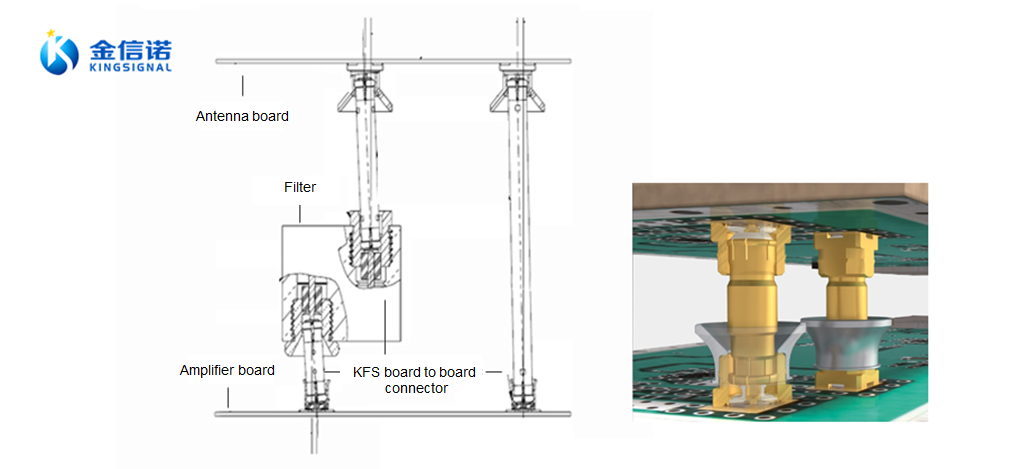 The successful bid is a major breakthrough for Kingsignal in 5G board-to-board connectors, and has strategic significance. It not only strengthens the mutual trust and win-win partnership between Kingsignal and DT Mobile, but also further proves Kingsignal's innovative ability in 5G products. It also means that Kingsignal's 5G-related products have been recognized by international communication manufacturers. It is beneficial for Kingsignal to continually provide high-quality signal interconnection products for mainstream communication equipment manufacturers and three major communication operators at home and abroad, and jointly develop the 5G market globally.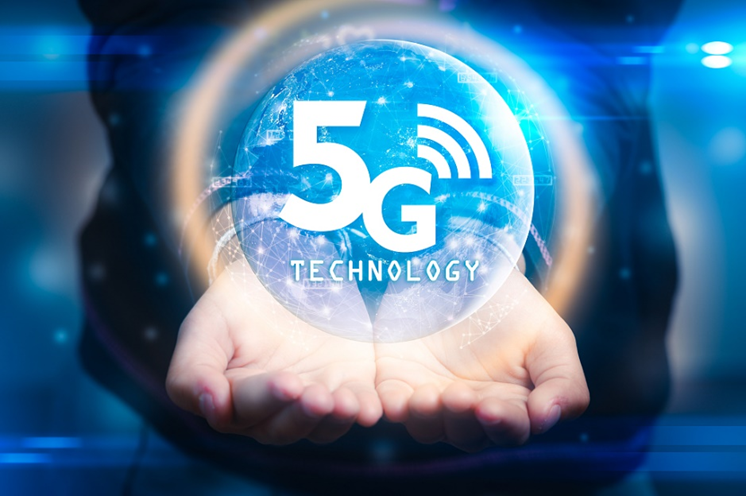 DT Mobile is a subsidiary of the State-owned Assets Supervision and Administration Commission of the State Council of China Information Technology Corporation. It is the author of the third-generation mobile communication international standard TD-SCDMA with independent intellectual property rights in China. DT Mobile and China Telecom Research Institute of Technology, the largest shareholder of the company, have patents for 5G communications technology, especially 545 standard-essential patents, ranking China's top three and the world's top ten. DT Mobile has 5G products with complete sequences, complete functions and rich forms. It has developed multi-band, serial indoor and outdoor 5G base station products, supports SA / NSA networking, and fully supports 5G commercial use. As a high-tech central enterprise in the field of mobile communications, with the official release of 5G commercial licenses, DT Mobile is fully prepared for 5G commercial use.
Kingsignal, the innovator of signal connection technology, is a high-tech private-owned listed company that integrates R&D, production and sales. It focuses on providing full series of signal interconnected products, solutions and services for core customers of different industries and fields around the world through forward-looking layout based on 5G AIoT.
Kingsignal's 5G commercial related products such as high-frequency high-speed PCBs, board-to-board connectors, optical modules, optical and electrical hybrid cables, fiber optic cables, and high-speed components are being widely used in indoor and outdoor 5G base stations.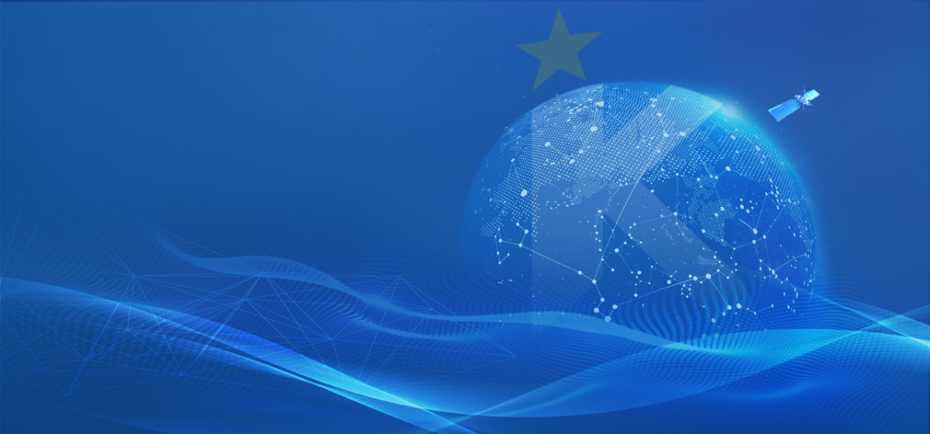 The successful DT Mobile 5G board-to-board connector project won by Kingsignal shows that Kingsignal has entered the harvest period this year after years of technological innovation and forward-looking layout in the field of 5G connectors.
The project also involves the use standards of DT Mobile's 5G connector in the next few years, DT Mobile will work with Kingsignal to fully promote Kingsignal 5G board-to-board connector standards in the industry.
It is reported that by 2020, the number of 5G base station construction in the domestic market will be about 600,000, and the number of 3 sets of 5G panels required will be about 115 million, with a total market capacity of about 420 million yuan;In the next three years, the number of domestic 5G base station constructions will reach 1.5 million, and the number of three sets of RF boards and cymbals required will be about 288 million, with a total market capacity of nearly 1 billion yuan. In comparison, the strength of 5G base station construction in the foreign market is about 3 to 4 times that of the domestic market.
It is understood that DT Mobile is currently in the IMT-2020 (5G) promotion group and organized the third phase of the 5G technology R & D test (system networking verification) test. It conducts terminal and interoperability tests in accordance with unified deployment, and conducts external field interoperability tests with three mainstream chips from Hisilicon, Qualcomm and MTK.
DT Mobile has fully verified the key technologies of new air interface wireless access networks such as protocol functions, link adaptation and scheduling, multi-antenna technology, and performance. This indicates that DT Mobile is fully prepared for 5G commercial use. Kingsignal will also continue to cooperate deeply with DT Mobile through the "Design In" model, continue to actively participate in 5G technology innovation applications, and accelerate the 5G commercialization process together.