Kingsignal Cable Technology (Thailand) officially put into operation
time:2019/11/24
Kingsignal Cable Technology (Thailand) was officially put into operation, It indicated that the Kingsignal's Thai power cable project had actually entered the mass production stage.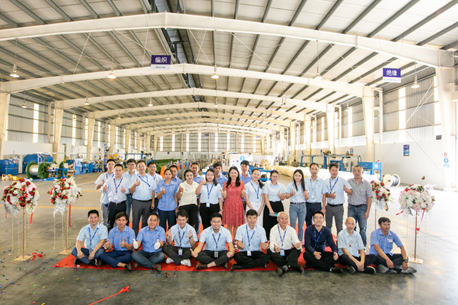 Kingsignal Cable (Thailand) is a new company that is newly set up in Rayong Province, Thailand to conduct independent business accounting. The company is located in WHA Industrial Park, Rayong Province, southern Thailand, covering an area of 8560m². Beginning in November 2018, after several on-site inspections and multiple comparative evaluations, a new project was finally established in WHA Industrial Park, Rayong, Thailand. After four months of intensive construction, the factory was successfully put into production and successfully passed the audit of relevant customers.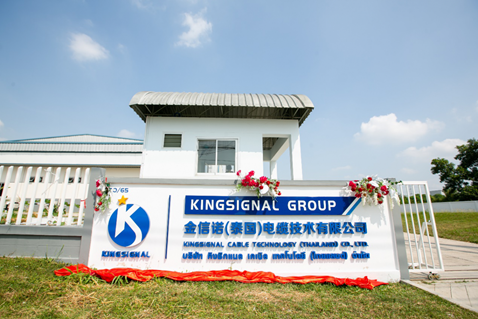 Kingsignal Cable (Thailand) is the group's first overseas scale production base. The products cover power cables, optoelectronic composite cables, optical jumpers and related components. Focusing on the customers of group operators and equipment suppliers, we can shorten the delivery cycle and provide faster and better personal services for customers in Southeast Asia.
In addition, as a key part of the Group's global strategic deployment, Thai Kingsignal Cable will play an important export gateway for the company in the future. During the rise of global trade protectionism, to avoid the impact of trade friction on the company, to provide customers with better cost manufacturing bases, and correspondingly reduce tariff costs to meet the needs of Southeast Asian and American markets, while shaping stronger product competitiveness.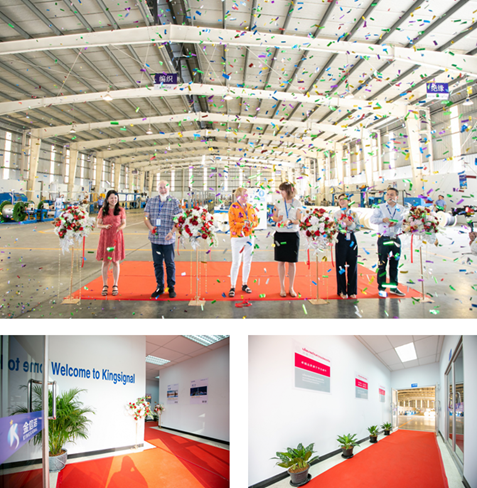 The completion of the Thai Kingsignal Cable(Thailand) this time announced that Kingsignal's production footprint has successfully settled overseas. There are reasons to believe that Thailand Kingsignal Cable will write a strong mark for Kingsignal's commercial development in the future.