Kinsignal's connection X3
time:2018/09/28
Connect the world and create value is Kingsignal's mission. Kingsignal is committed to the interconnection of signals and creating core value for the construction of global infrastructure network. So how do you understand Kingsignal's connection to the signal?
It's a fully connected world, it's an age of intellectual networking. It is the future of humanity and business that everything is interconnected through the construction of the perception layer, network layer, platform layer and application layer through the new generation of technologies, and makes such connections more intelligent through cloud computing, big data, artificial intelligence and other means.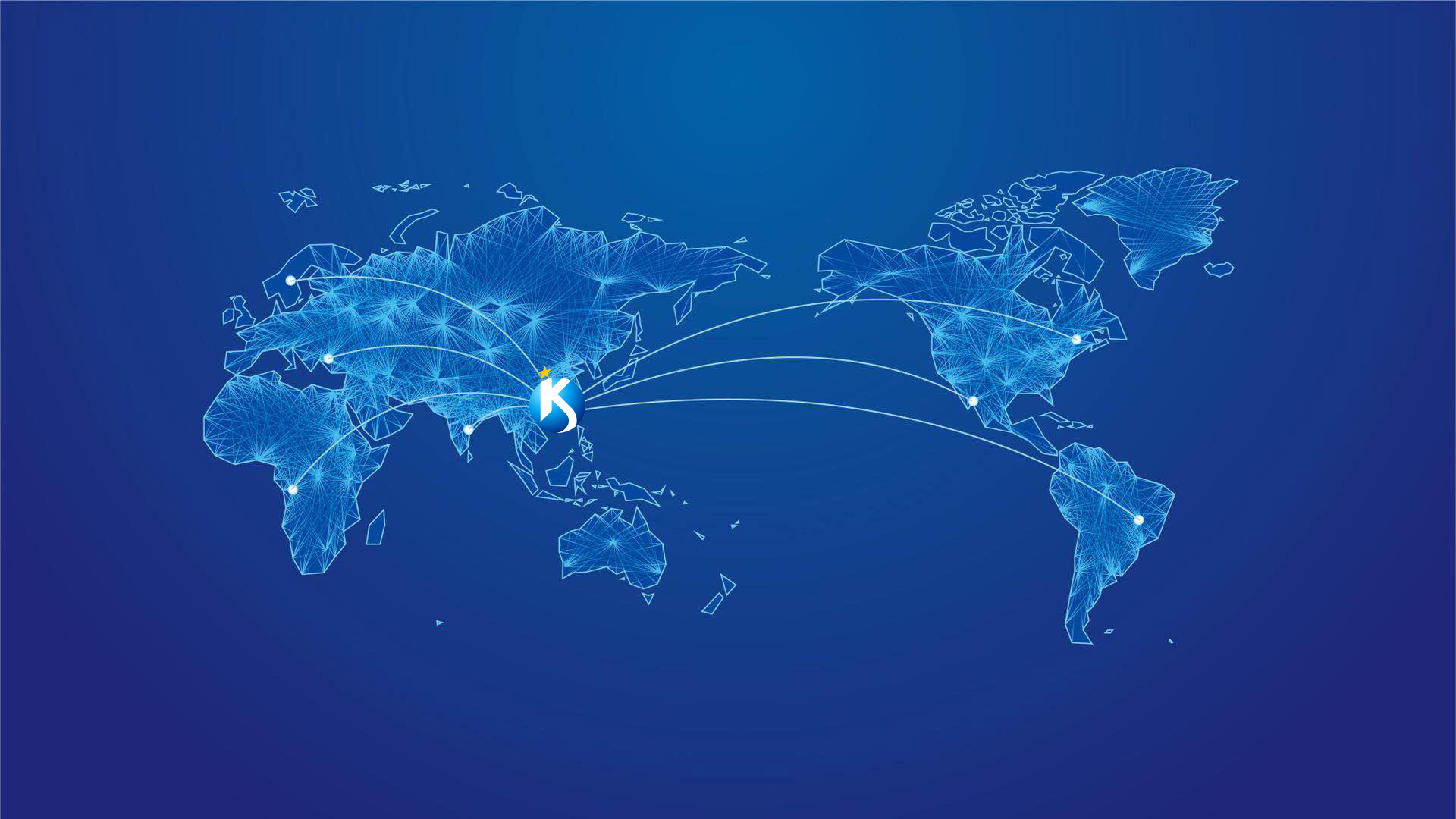 Thus for Kingsignal, has been through the Deep coverage solution(4G access network solution, indoor distribution solution, satellite communication solutions and 5G access network solution), Ultra broadband solutions (ultra broadband transmission solution, FTTx solution, data center solution), Industry convergence solutions (new energy vehicle solution, rail transit solution, industrial automation solution and medical wiring harness treatment solution), and Intelligent IoT solutions (internet of vessels solution, smart home solution). The main solution to connect to the world.
In the past, Kingsignal provided customers with simple connections with low threshold and more competitive products through monomer products, forming common connections. At present, Kingsignal provides customers with irreplaceable connections through systematic products and solutions to establish effective connections. In the future, Kingsignal will provide customers with operation-based services through the scenario service and realize value connection. The transformation from ordinary connection to effective connection and the extension from effective connection to value connection constitute the evolution of Kingsignal's "connecting X3".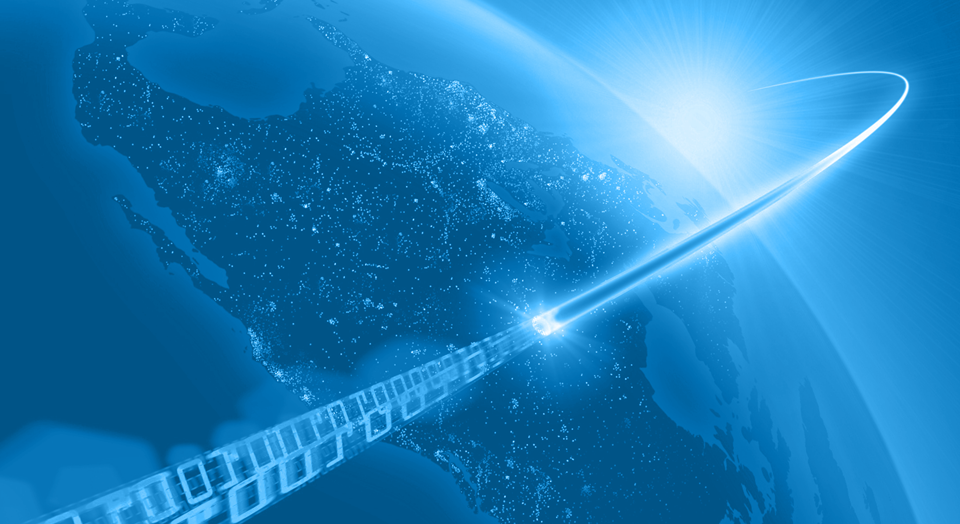 The evolution of "Connection X3" is not the superposition of single connection, but the transition of system connection, from diversity to uniqueness, from component level to system level, and it is the core evolution of service delivery based on connection.
Therefore, we can see that in the past, we provided relatively single common connection services to our customers through single products such as radio frequency cable, low frequency cable, high speed cable, connector and component, optical fiber cable, optical module and printed circuit board.
Now we provide customers with effective connection services that are hard to replace through product-based combination marketing, three-dimensional customer relations, scenario-based solution marketing, product management as the main body, and MKT capability enhancement.
So in the near future, we will provide value connectivity services for our customers. Through our extension on effective connectivity, through services built and operated based on the Internet of things, value connectivity in different scenarios can be created to provide customers with more and more effective derivative services.
The future is here. Far from being a cable manufacturer, connector manufacturer, or printed circuit board manufacturer, Kingsignal has transformed itself into a technology company that can provide effective connectivity solutions and one-stop packaging services to customers in the signal interconnection field. And all customers who have become our effective connections will enjoy the dividends of our value connections in the near future, which is our most clear orientation and firm belief about the future.

Focus, depth of management, customer value innovation, Kingsignal X3 "connection" strategic evolution unfolds has spread, who has the "integrity, creation, integration, responsibility" core values Kingsignal people through "gratitude, enterprising, open and dynamic" team characteristics to build up a "amoeba unit", in the end the unit "amoeba" etc. and small into more supporting "billions Kingsignal" dream.
Be grateful, keep forging ahead, keep open and keep alive. Through learning to improve ability, through imitation to improve efficiency, through induction to form the methodology from n to 1, through deduction practice from 1 to n. The evolution of Kingsignal's team value is promoted through the evolution of Kingsignal's team value and through the evolution of Kingsignal's team value.
Kingsignal's "Connection X3" strategic layout, you get it?