Kingsignal successfully passed Aerospace Quality Management System Certification
time:2018/08/07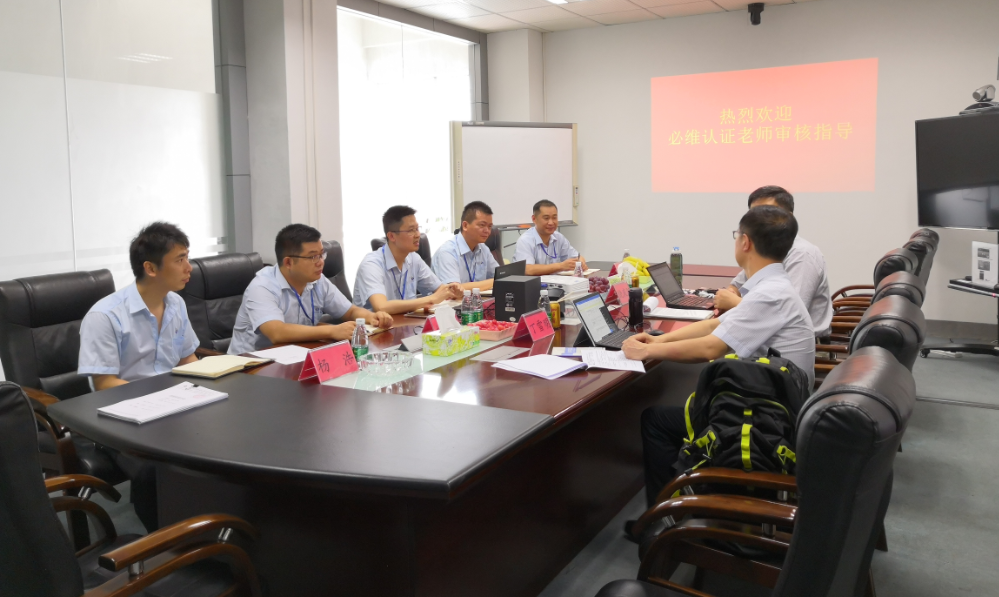 August 7, 2018, Kingsignal passed the Bureau Veritas (Bureau Veritas) AS9100D aerospace quality management system certification. AS-site evidence gathering complete quality management system, which means Kingsignal quality management system has met the entry criteria of domestic aircraft parts suppliers.
AS9000 is a family of standards developed by the ISO9000 family of standards based on aerospace standards, which added additional requirements concerning the quality system established by the aerospace industry to meet the quality requirements of DOD, NASA and FAA and other regulatory bodies. The AS quality system certification mainly reviews the applicant's manual procedures, process management, on-site management and documentation, and other aspects of documentation. With years of experience in serving aerospace customers and accumulating in independent research and development, lean production and quality management, Kingsignal was highly recognized by auditors for fully preparations and actively promoting the requirements of the AS system as well as implementing the operation in various work.
Implementing international aerospace quality management system standards and passing third-party certification is one of the prerequisites for domestic aircraft market access. Therefore, passing the AS quality system certification, is of great significance for Kingsignal to continue to develop market competitiveness in the aerospace field, develop new customers furtherly and enhance the overall image.It also laid a solid foundation for Kingsignal to become a one-stop solution provider for multi-industry multi-domain signal interconnection products.